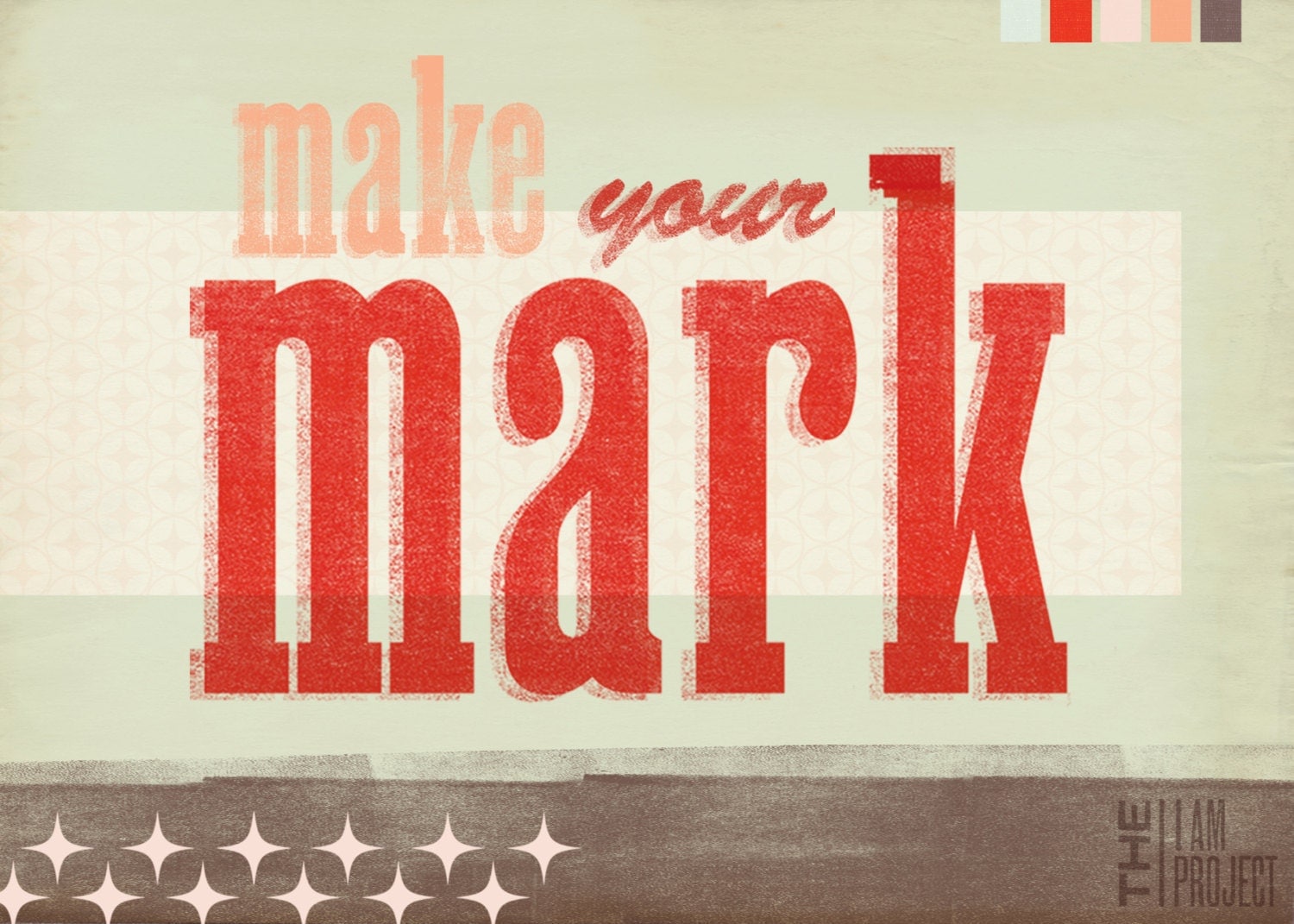 It might seem like there's a secret formula to getting a raise in tough times—but it's actually quite simple. We talked to three managers, and they all agreed: improve your company's bottom line. Here's how:
Save the company money. Make your hours count. Finish projects early and take on work that usually goes to freelancers.

"Demands on our graphic designer grew substantially this year," says David Matheson, senior VP of a nonprofit. But the employee was so efficient and flexible, the company saved thousands by not having to outsource—and the employee got a raise and a promotion.


Make the company money. Focus your energy on revenue generators.

"I had to lay off two people this year," says Jeremy Gregg, executive director of a nonprofit lending agency. "But thanks to one employee in particular, we doubled our loan volume despite cuts." When she asked for a raise, the evidence was already there.


Bring in new business. One staffer at a PR and advertising firm wooed a new client even though it wasn't her job. "Getting new clients is tougher than ever these days," says the firm's CEO, Nancy Garberson. "I gave her a 10% raise and I'm hoping to reward her again."
Fly high. How can you save your company cash so more goes into your pocket?
photo source: iamproject's shop on etsy